Comfort Care
Dental Clinic
Eight decades of providing Montrealers with great dental care
Comfort Care Dental Clinic
We are here for you! By delivering the best and most comfortable care, we strive to be your go-to dental care provider and help you achieve your winningest smile.
Make an appointment →
Right in downtown Montreal
Thanks to our convenient central location, you don't have far to go for great dental care.
We are at 2045 Stanley Street, Suite 1100 – steps away from Peel metro station.
Getting here →
Hours
Monday

08:00 am - 04:00 pm

Tuesday

08:00 am - 04:00 pm

Wednesday

08:00 am - 04:00 pm

Thursday

08:00 am - 07:00 pm
Welcome words
from Dr. Miki Zlatanovski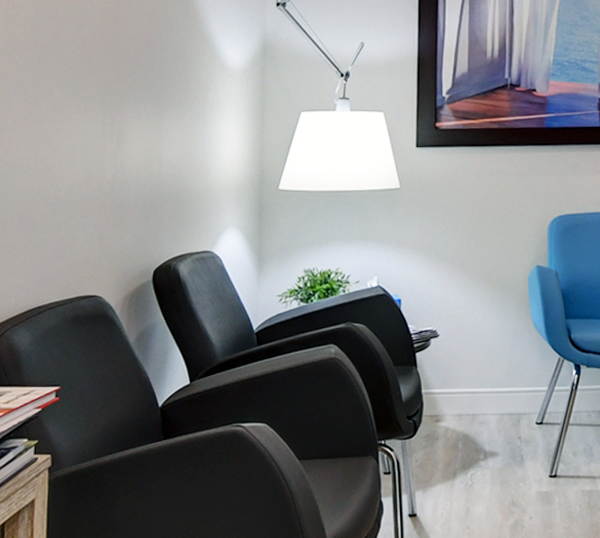 Welcome to Comfort Care
Eight decades of providing Montrealers with great dental care
Our clinic has been delivering outstanding dental and oral health services for eighty years – and is still going strong. That is because of the relationship of trust that we have been able to build with our patients, which is based on active listening, a personalized approach, joint decision-making, and optimal skills and technology.
At our clinic, dental care and complete comfort always go hand in hand.
About us →
IN THE EVENT OF AN EMERGENCY CALL US AT 514 844 8061
Meet Our Team
Every person on our team is both a highly skilled professional and a caring individual who chooses to work in the field of dental care because of the gratifying nature of helping others. Everyone at our clinic is dedicated to making dental care as easy and positive an experience as can be.